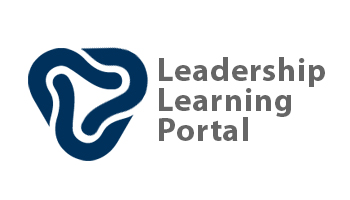 Advanced Leadership and Practice
On Demand
Course Overview
Course Quality Rating
TBD

Course Description
Dramatic change will occur in public health and health care in the next decade. This course provides public health practitioners and other health care providers with the leadership skills necessary to work effectively in the change environment at a community, state or regional level. These leadership skills are essential for designing and advocating for programs and policies necessary to promote health.

This course is provided by South Central Public Health Partnership and will require a secondary login and/or registration. Click the LAUNCH button below to start or be taken to the course.

Target Audience
Public health practitioners and other health care providers.

Learning Objectives
Upon completion of this course, the learner will be able to:
Discuss the nature and role of leadership

Discuss the difference between leadership and management

Discuss the relationship of leadership and personality

Discuss the importance of and how leaders use systems thinking

Discuss how to organize and assess qualitative decisions

Discuss the importance of and how to set direction for an organization

Discuss the importance of and how to create an organizational culture

Discuss one's personal leadership philosophy
Council of Linkages Core Competencies for Public Health Professionals (COL)/COL Tier(s)
None listed

Professional/Disciplinary Competencies
None listed

Format
Online/ Self-study
Credit /CEU
None available

Duration
6 hrs.

Specifications
None listed

Course Publication Date
None listed
---
You may also be interested in
Declare Interest
You will be added to the interest list for .
Please enter a valid value for quantity.