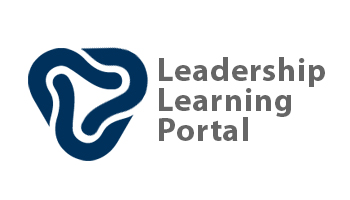 Anatomy of Foodborne Outbreaks
On Demand
Course Overview
Course Quality Rating
TBD

Course Description
This course reviews epidemiological investigations of foodborne disease outbreaks.

This course is provided by the North Carolina Institute for Public Health and will require a secondary login and/or registration. Click the LAUNCH button below to start or be taken to the course.

Target Audience
Public health professionals seeking an introduction to epidemiological investigations of foodborne disease outbreaks.

Learning Objectives
Upon completion of this course, the learner will be able to:
Understand the importance of investigating foodborne disease outbreaks

Understand the epidemiology of foodborne disease outbreaks in the US and North Carolina

Understand the steps in an outbreak investigation by working through a large Salmonella serotype Heidelberg outbreak in a NC restaurant

Understand the role of epidemiologist, microbiologist, environmental health specialist during an investigation

Understand the importance of interacting with the media during a foodborne disease outbreak

Council of Linkages Core Competencies for Public Health Professionals (COL)/COL Tier(s)
6A.3 (Tier 1) Describes how public health sciences

6B.3 (Tier 2) Applies public health sciences

Professional/Disciplinary Competencies
Applied Epidemiology Competencies Tier 2
Communicate epidemiologic information to the general public, the news media, and/or to policy makers through giving oral presentations or contributing to development of written documents (III.A.3)

Clarify roles and responsibilities of all participants in epidemiologic activities (VI.F.3)
Public Health Preparedness Capabilities
Capability 13, Function 2: Conduct public health and epidemiological investigations
Public Health Preparedness & Response Core Competencies
1.1. Solve problems under emergency conditions.

2.3. Report information potentially relevant to the identification and control of an emergency through the chain of command.

Format
Online/ Self-study

Credit /CEU
None available

Duration
45 mins.

Specifications
None listed

Course Publication Date
None listed
---
You may also be interested in
Declare Interest
You will be added to the interest list for .
Please enter a valid value for quantity.